Elevate Your
Projects with Exceptional Outdoor Living Structures
Trust us

to provide outstanding value and superior craftsmanship

on time and within budget
Elevate Your
Projects with Exceptional Outdoor Living Structures
Trust us

to provide outstanding value and superior craftsmanship

on time and within budget
Expand your capabilities by utilizing our design and CAD modeling expertise as a valuable extension of your team. We offer top-notch services to help you visualize and refine your clients' outdoor living spaces, ensuring their dreams become reality. Reach out to us and discover the benefits of partnering with a skilled team that shares your dedication to quality and client satisfaction.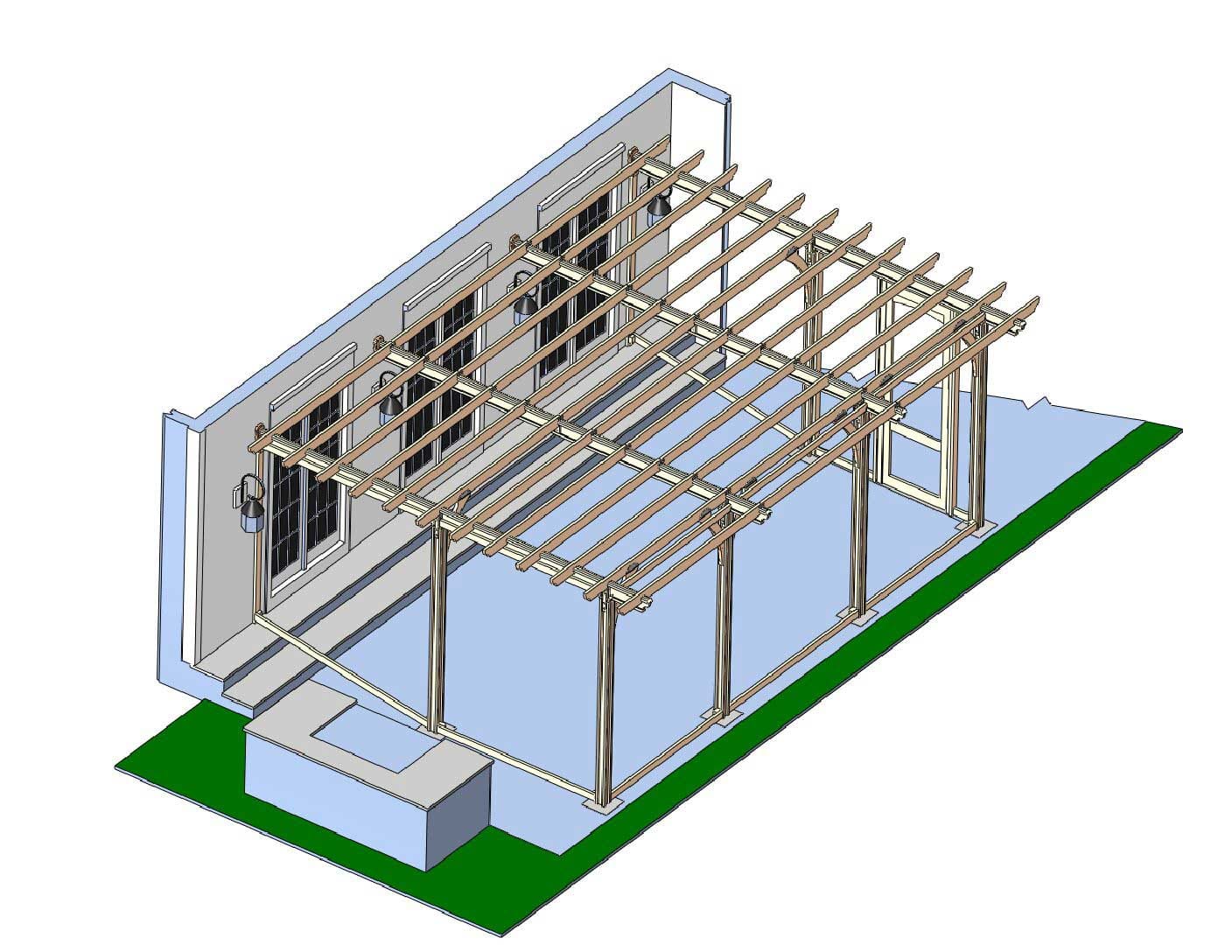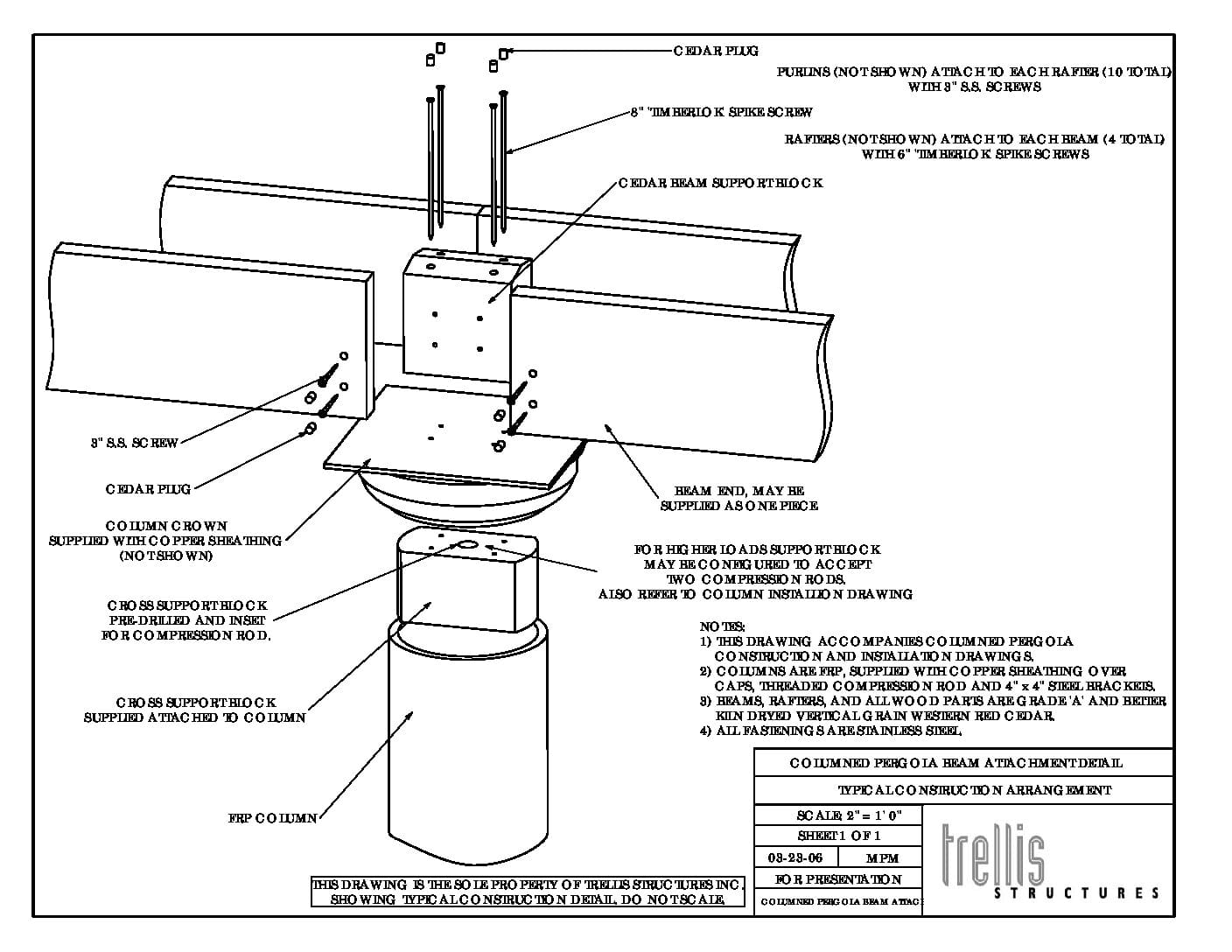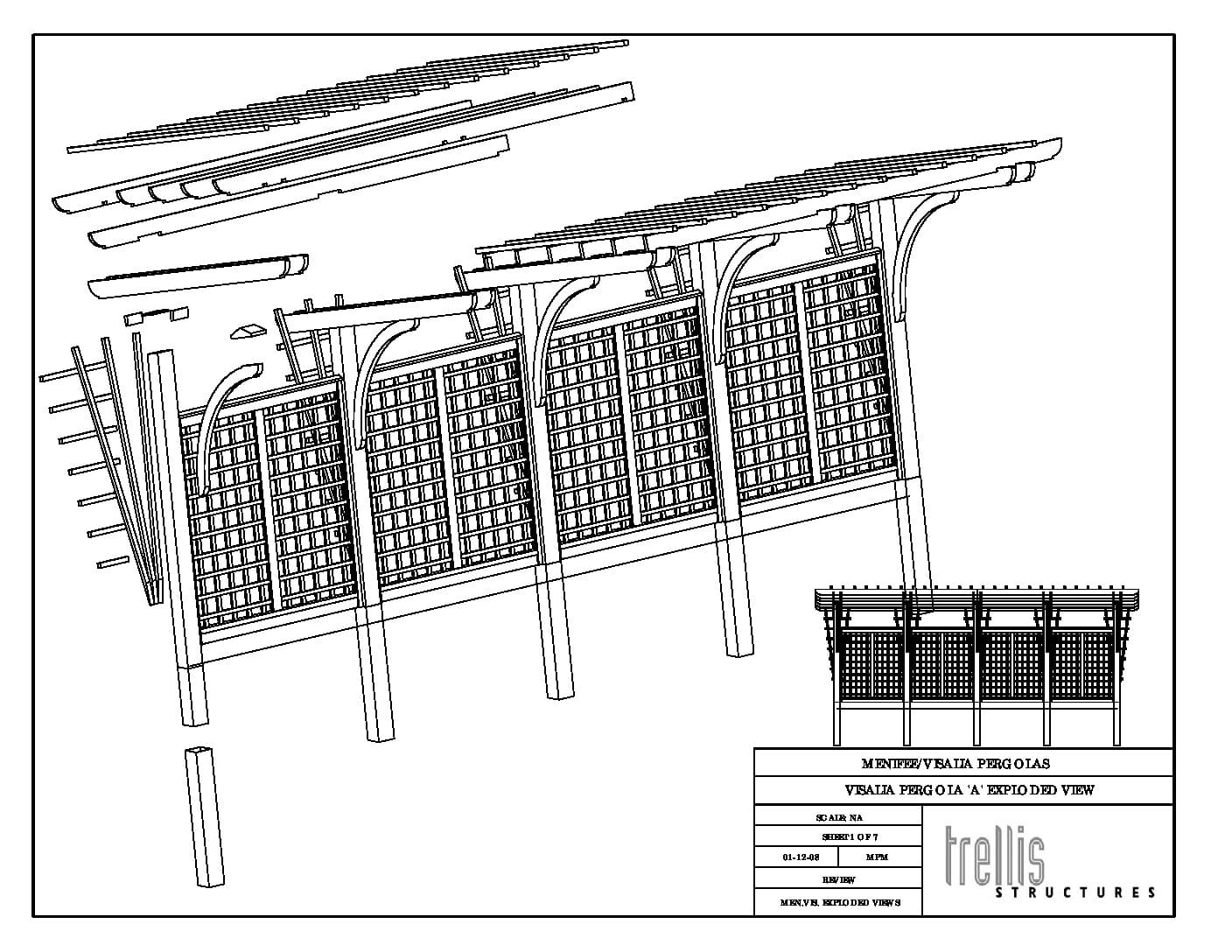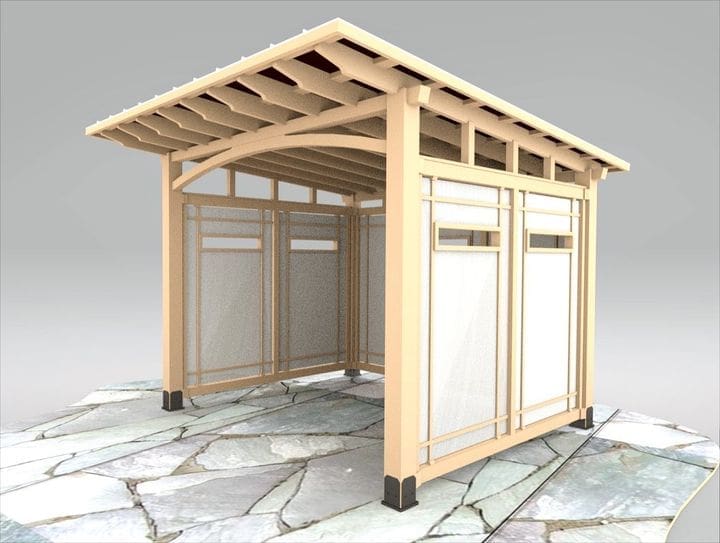 Partner with us to create stunning outdoor living structures tailored to your clients' unique demands. Our expert team is ready to collaborate with you, offering complimentary design consultation sessions to spec out the perfect project. Fill out the form below and experience our commitment to delivering exceptional custom garden structures that exceed expectations.
Selected Portfolio Projects
Architecture, Landscape Architecture and Landscape Design Firms

Artisan Gardens
Ridgewood, NJ

Back to Nature Landscape
Oldwick, NJ

Bayview Landscaping
Saratoga, CA

Bella Vita Garden Design
San Francisco, CA

Biomirage Landscape
La Mesa, CA

Bonaventura Architects
Brooklyn, NY

Coastal Designs
Huntington, NY

Cooper Carry, Inc.
Atlanta, GA

Creative Touch Landscaping
Southampton, NY

D. Michael Collins Architects
S. Natick, MA

Daley-Sublette Landscape Architecture
Metairie, LA

Elliott Brundage Landscape Architecture
Andover, MA

Garden Gate Landscaping, Inc.
Silver Spring, MD

Grasshopper Landscaping
Castle Rock, WA

Grunder Landscaping
Miamisburg, OH

Hirsch and Associates
Anaheim, CA

Jan Gleysteen Architects
Wellesley, MA

Joy Kuebler Landscape Architect
N. Tonawanda, NY

Kalmia Design
Manchester, MA

Kerry Lewis Landscape Architects
Newton, MA

Landscape Artistry
Del Mar, CA

Light Shadow Landscape
Newport, RI

Live Oak Landscape
Piscataway, NJ

New Edge Design
Baltimore, MD

Sullivan Group Architects
New York, NY

Thomas Wirth Associates
Sherborn, MA

Zen Associates
Sudbury, MA

Development Companies

Donahue Schriber
Costa Mesa, CA

Fordham Properties
Emeryville, CA

Hartz Mountain Industries
Secaucus, NJ

General Contracting and Construction Companies 

Bear Creek General Contractors
Colleyville, TX

Black Oak Construction
Chicago Ridge, IL

Eco Structures
Norfolk, MA

Kelsey Construction
Orlando, FL

Lyle Parks Jr. Construction
Anaheim, CA

Manafort Brothers Construction
Plainville, CT

M. F. Reynolds
Medford, MA

Michael R. Tolladay Corp.
Fresno, CA

Pleasants Construction, Inc.
Clarksburg, MD

Pomeroy and Co., Inc.
Charlestown, MA

Proctor Construction Co.
Vero Beach, FL

Sanford Custom Builders, Inc.
Wellesley Hills, MA

Turner & Cook, Inc.
Jacksonville, VT

Turner Construction Co.
Houston, TX

Von Salmi & Associates
Westminster, MA

Landscape Contractors

Alfredo Landscape L.D.C.
Armonk, NY

Fred Anderson Landscape Construction
Sterling, MA

Good Earth
Millburn, NJ

Patock Construction
Eatontown, NJ

Superior Landscape
Peoria, IL

Ted Collins Associates
Victor, NY

ValleyCrest Landscape Development
Shakopee, MN

Garden Centers

Bay View Nurseries
Northfield, NJ

Buckcreek Nursery
Faber, VA

Colonial Nursery
Lincroft, NJ

Maxalea Nursery
Baltimore, MD

The Bayberry
Amagansett, NY

Churches

Holy Trinity Church
South River, NJ

Prince of Peace Church
Princeton, MA

St. Armand's Key Church
Sarasota, FL

Clubs and Organizations

American Yacht Club
Rye, NY

Forest Grove Athletic Club
Palatine, IL

Hospitals

Flagler Hospital
St. Augustine, FL

Gaylord Hospital, Inc.
Wallingford, CT

The Children's Inn at NIH
Bethesda, MD

Hotels and Restaurants

Champps Entertainment
Marlton, NJ

Soho Grande Hotel
New York, NY

Sheraton Hotel
Leominster, MA

The Hyatt Hotel Sarasota
Sarasota, FL

The Marriott Hotel
Sugarland, TX

Westin Hotel
Reston, VA

Municipalities and Government Buildings

Arlington County, Virginia
Arlington, VA

Federal Reserve Bank of Boston
Boston, MA

J.P. Kennedy Building
Madisonville, TN

Town of Manhasset
Manhasset, NY

Town of Penfield
Penfield, NY

Town of Plymouth
Plymouth, MA

Residential Complexes

Alexander Communities
Santa Ana Heights, CA

Uptown Homes
Grand Junction, CO

Castle Village
New York, NY

Museums and Public Gardens

Chicago Botanic Garden
Glencoe, IL

Nonprofit Organizations

Mass. Horticulture Society
Wellesley, MA

Penn. Horticulture Society
Philadelphia, PA

Retail Industry

Hugo Boss, Inc.
New York, NY

Martha Stewart Living
New York, NY

Polo Ralph Lauren, Inc.
New York, NY

Scalamandre Fabrics
Bryn Mawr, PA

Schools and Universities

Brigham Young University
Provo, UT

Hendrix College
Conway, AR

North Dakota State University
Fargo, ND

Smith College
Northhampton, MA

Stonehill College
Easton, MA

University of Florida
Fort Pierce, FL

University of Kentucky
Lexington, KY

University of Utah
Salt Lake City, UT
Our customer service department is open from 8:30 am to 5:00 pm, EST, Monday through Friday. If you leave a message after hours please leave a number where you can be reached and we will gladly return your call.
phone: 978.630.8787
email: [email protected]
We are located in E. Templeton, Massachusetts, off of Route 2, one exit west of Gardner, the furniture capital of New England.
main location:
25 North Main St. rear
E. Templeton, MA 01438-0408
mailing address:
PO Box 408
E. Templeton, MA 01438-0408